Freedom of Movement through
Skill
Creativity
Flow
Hey you, and welcome to Dutch Flow Academy. The place to learn about flow and swinging clubs and maces.
There's a new mace introduction workshop coming up in Amsterdam. More information here.
Upcoming USA & Canada Tour. The first events have been released.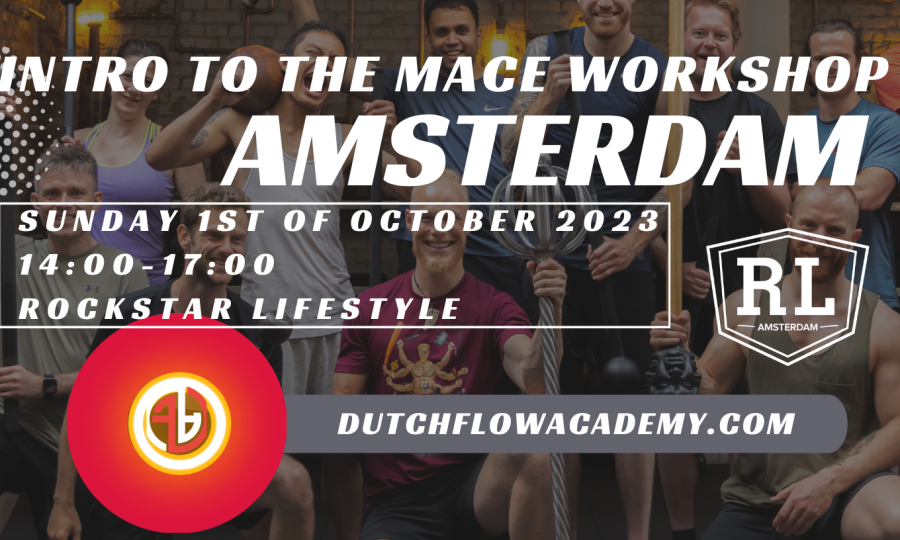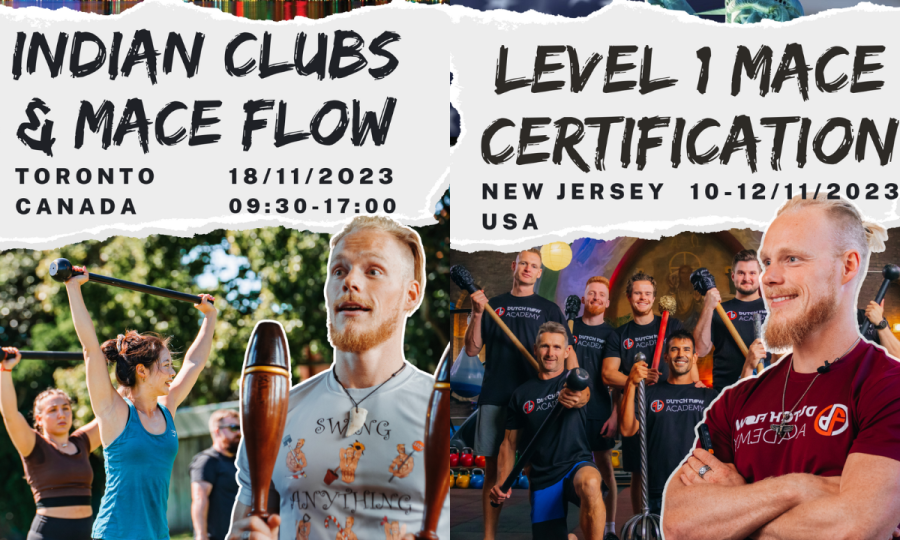 Online Courses

Certifications

Workshops

Blogs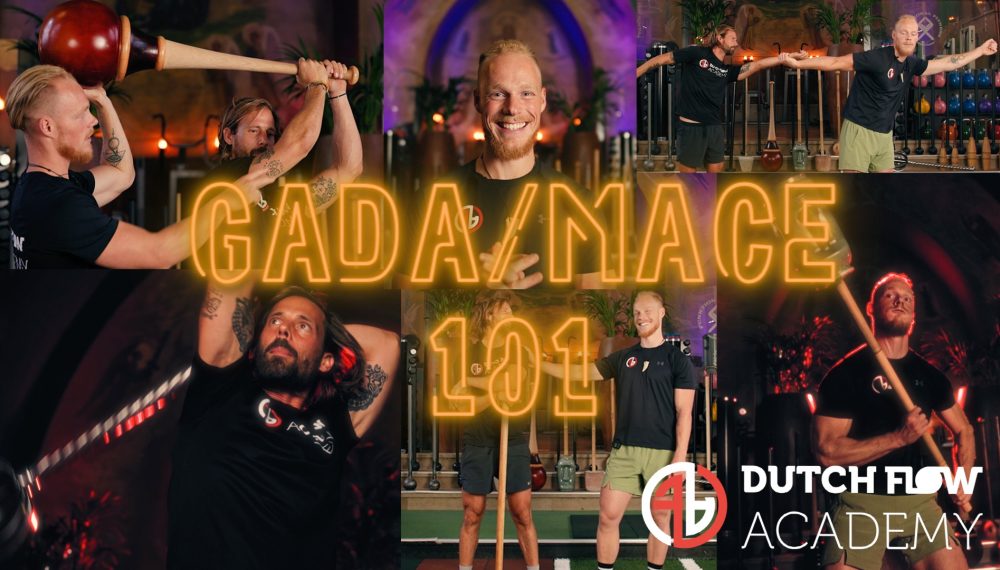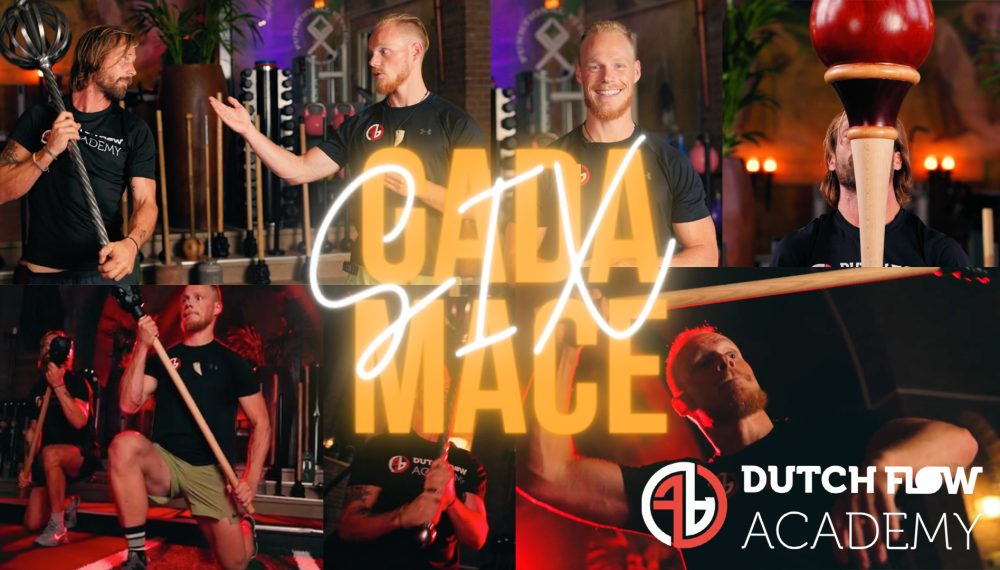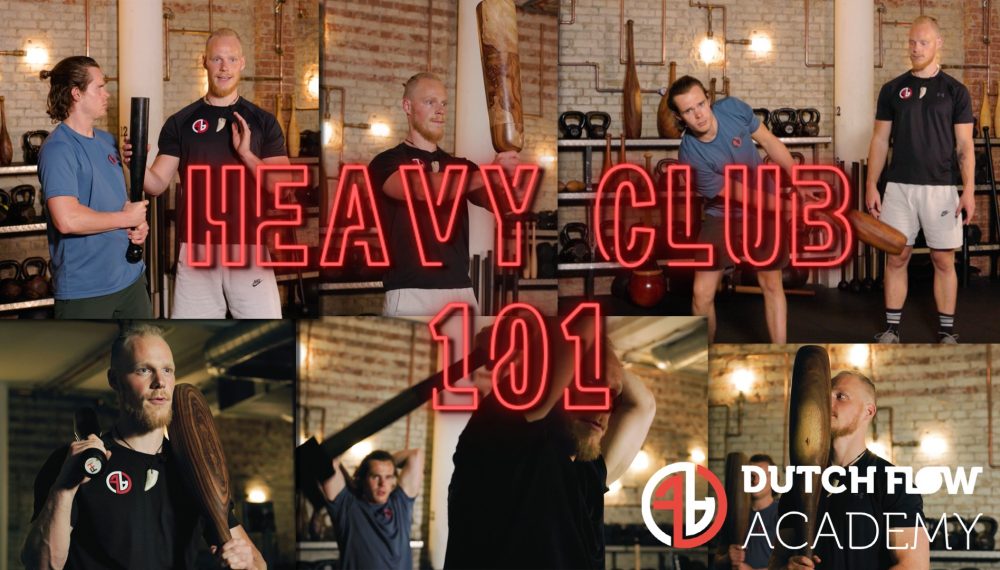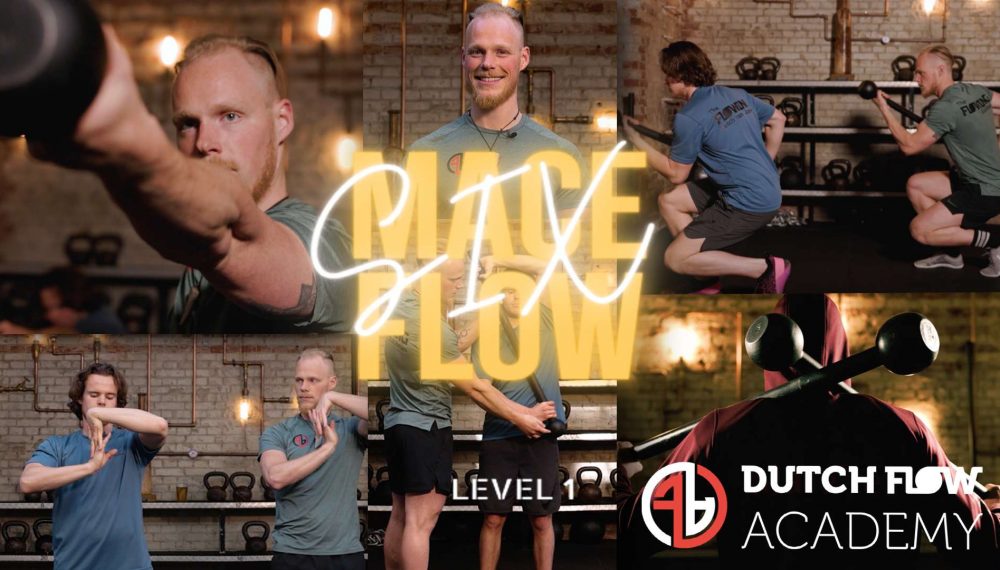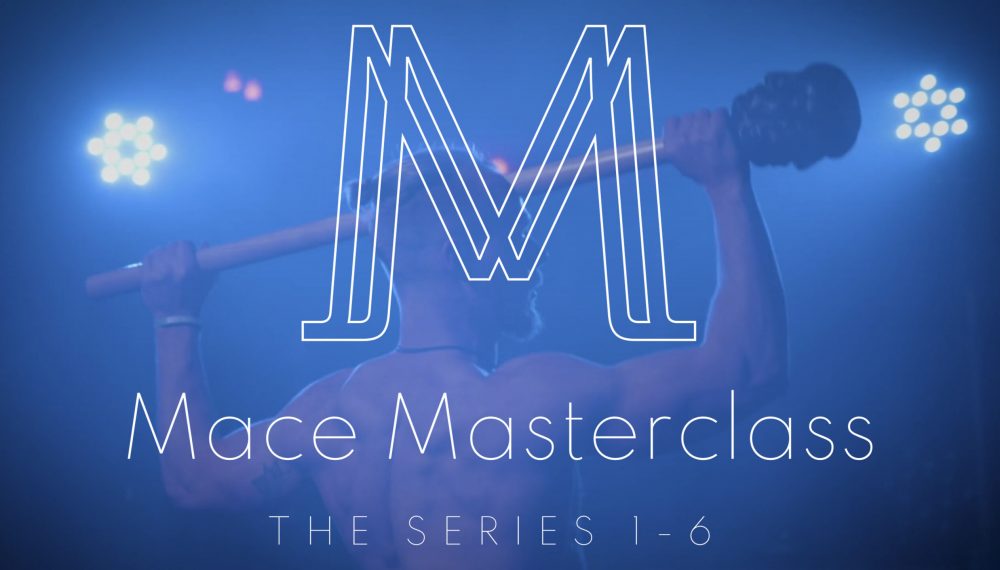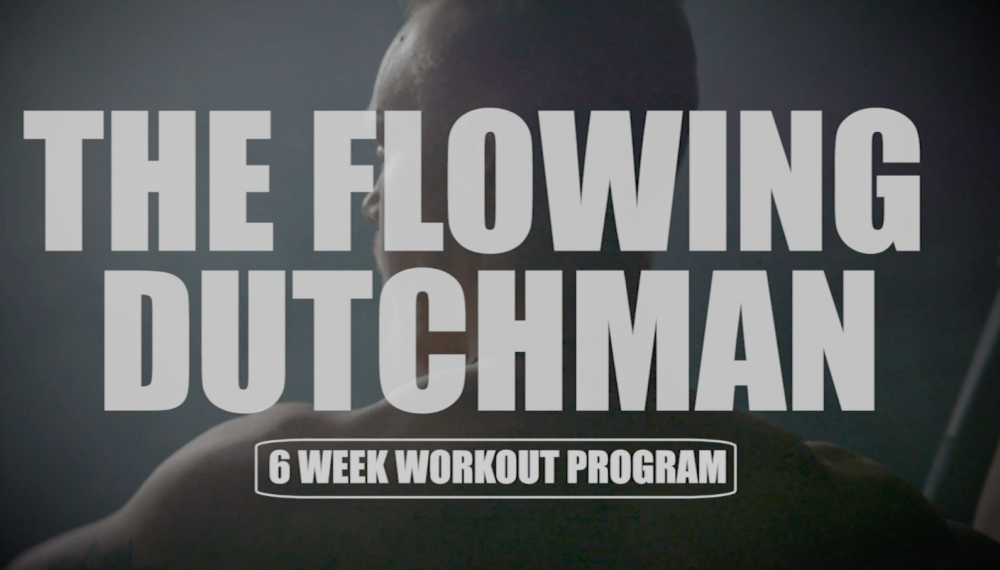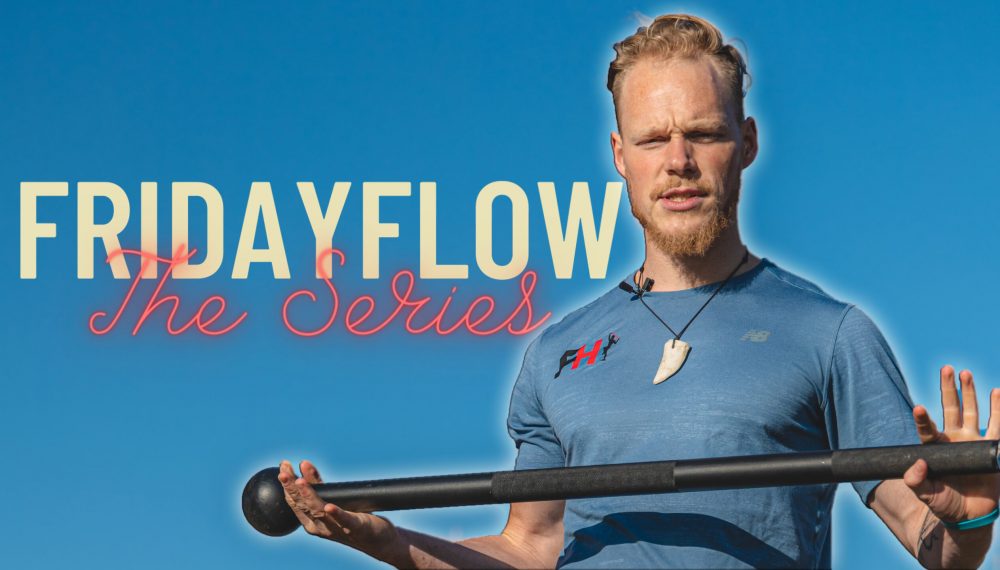 DUTCH FLOW ACADEMY ONLINE COURSES
Multiple online steel mace, heavy club and light club programs from a complete beginner to the most advanced course out there.
Right now Dutch Flow Academy offers nine courses on the mace, aka steel mace or macebell and two courses on clubs. These programs help you develop your skill, creativity, posture, balance, fluidity, strength, conditioning, and a lot more. The courses offer a unique approach to the mace by combining the traditional style of mace swinging with the incredible multitude of exercises that have been discovered in recent times, also known as mace flow or steel mace flow. Be prepared to be challenged in your approach, skill, and thinking. All you need is internet and a mace!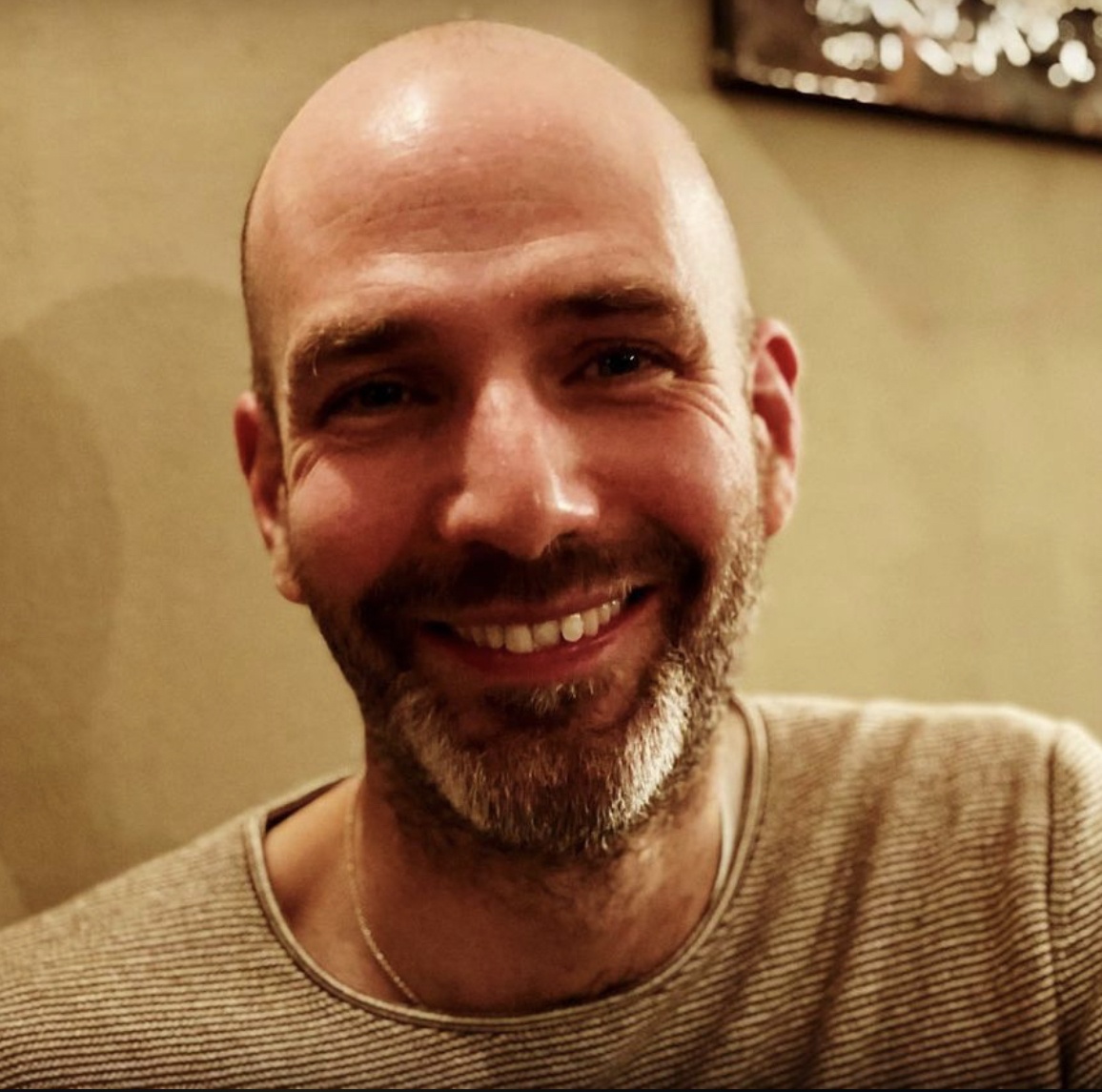 Mamilian Krae
@krae.max
"While I was tempted to skip the traditional series (you know, "come on, I know how to do 360s", blablabla…), I am honestly glad I didn't – I've never tried 360s, figure 8s etc. in all directions and with different pivots before. And I must say: whoa, cool stuff – exactly what I was missing."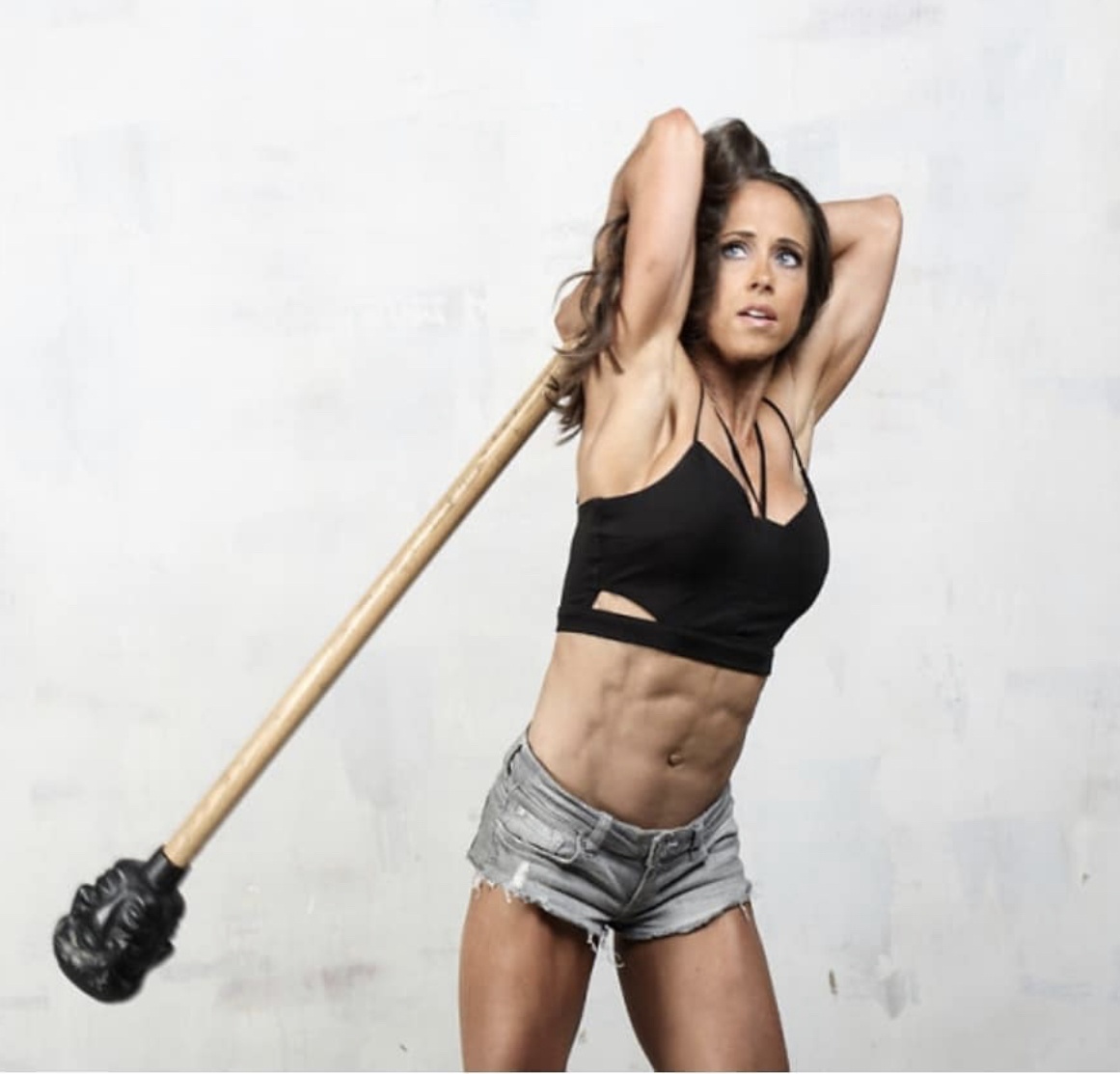 Kristin
@diaryofafitnessjourney
"I am enjoying the program very much! I find it challenging in new ways. Some of the language and names are different than what I am used to. But it is good to learn new styles and interpretations of the practice. I love how you let your personality come through. I'm about to start the next segment now!"
Georgie Barnes
@whatgeorgiedid
A great guide to learn basic and complex movements that break the mould of steel mace workouts and flows.
Sara Bigatti
@sara.flowing.wolf
"Nicely set-up course, detailed explanations! I love how it builds up, especially the workouts combinations. It really focuses on learning the movements first so that when it's time to build the flow you already feel kind of "confident". Highly recommended!"
Doro Appel
@coachdoro
Beats masterclass was one of the best investments i did this year! I thought I know something about mace training, now I know I knew very little yet probably do. It's like a whole new universe of training possibilities with the mace! The program is very organized with tons of information how to handle the mace regarding moves, directions and pivots. It still blows my mind sometimes and it has a great carryover to my usual mace training - e.g. my technique for heavy swings improved so much although I am basically doing light weight technical training in the masterclass. If you want to bring your mace training to the next level (wherever you start) I highly recommend this program!
Learn to master the
Mace
kettlebell
Clubs
A platform teaching essential skills for rotational training equipment to gain mastery and control over momentum.
Dutch Flow Academy was founded in 2017 with the simple goal of bringing flow and functionality into movement. Harbert became obsessed with the mace, aka steel mace, or macebell, and this led him to pursue the history of the mace by documenting its origins in India. He also taught multiple workshops and reached hundreds of people through his online teachings and steel mace training in Amsterdam. Dutch Flow Academy brings his knowledge to a worldwide platform where you can learn the skill to master and teach rotational training equipment. Our mission is to give you the freedom to move through skill, flow, and creativity.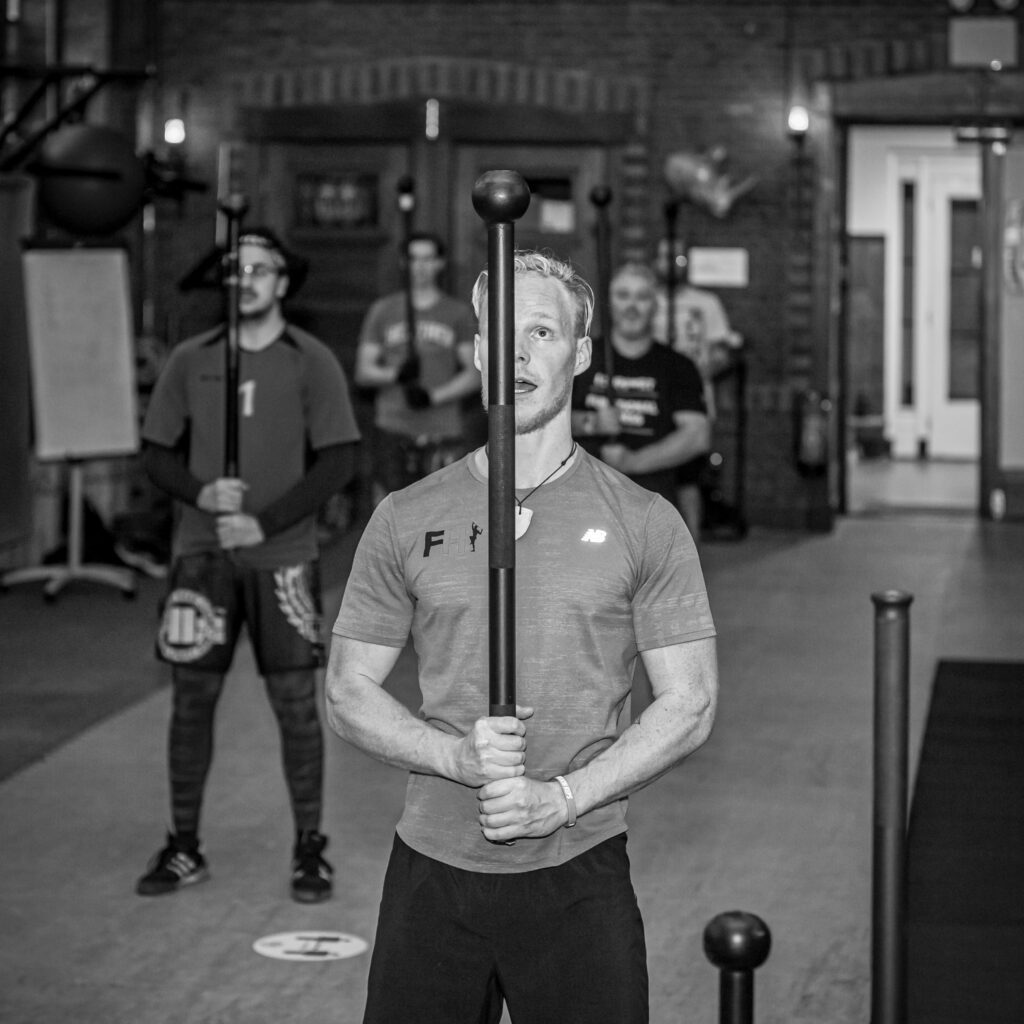 Freedom of Movement stands for the ability to move whenever you want to or need to. This translates to development in coordination, strength, mobility, and conditioning. We believe skill, creativity and flow will add another dimension to your freedom of movement.
Skill is about developing coordination and neural pathways. You must be able to control your body to control the tool. Mastering a movement pattern has to be prioritised before weight or complexity.
Remember when you were a child and movement was exciting? Adding creativity to your movement practice adds the element of play and intellect. We coach and empower you to create your own movement and to play with it as an antidote to all the seriousness.
Flow in our context can be interpreted in two ways. Flow stands for the flow state that appears when you're fully engaged with what you're doing. Flow also alludes to the seamless transitioning between movements, making the tool an extension of the body.
Make the tool work for you, let it be an extension of your body
If you're into steel mace, you'll be into Harbeats Workshop. Coming from a perspective of a Steel Mace Flow Educator, there's a whole other perspective of how to flow with a steel mace. You get to add on to the way that you experience moving through space and time with it. He offers different ways to think of rotational force and using hand transitions to move with it, and against it; Additional ideas to pivot and change direction; A different way to chase circles. It helped my practice tremendously. Besides that, he's just awesome to be around as a human.
I had the amazing opportunity to attend Harbeats Steel Mace workshop in New Jersey at Critical Mass. The workshop was life changing and packed full of so much knowledge and not just swinging the mace but how to move and let the mace take you to whole new places. Harbert had a great arsenal of ways to describe and show what he was teaching, which made it quicker and more fun for everyone to take in whether that be audio or visual. His approach to steel mace and flow training are one of a kind and something that I know my practice has greatly benefited from and I surely won't forget the experience!
I attented The Flowing Dutchman workshop in Long Beach. I would like to say it was a great experience! I thought the workshop was very informative. Harbert is a phenomenal teacher and has a gift and true passion for the mace. I would highly recommend this workshop and look forward to working with the Flowing Dutchman again!!
Harbert "The Flowing Dutchman" is a chilled trainer. With a lot of patience he gives me, as part of the over-sixties group, the correct cues to handle the mace to get me from mindful mechanics to actual mace flow. I believe Harbert to be the right person to give the mace it's proper place in Dutch physical training.