Which Steel Mace weight should you buy? First and second Macebell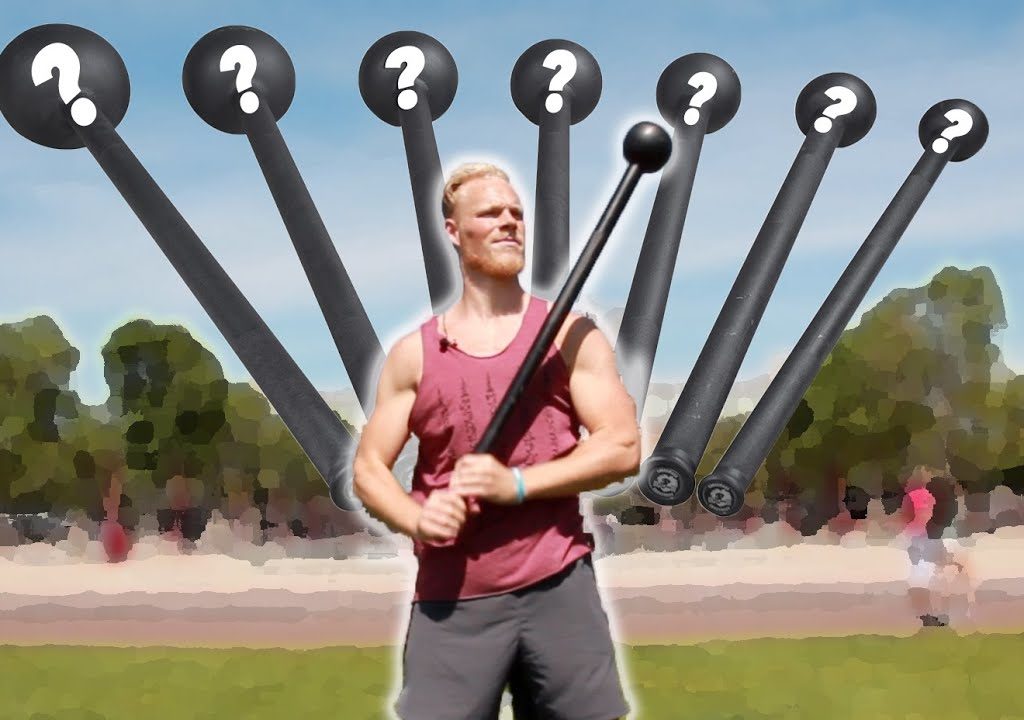 Which Mace weight should you buy? One of the questions I get asked the most. In this blog I'll talk about my advice for people who are interested in mace training and would really like to buy their first and/or second mace.
When starting out most people compare the mace to a kettlebell or dumbell and buy their first mace way too heavy. This was also my fault, even though I bought a 15kg clubbell. I learned from that experience. What is important to realise is that the weight in a mace is primarily based at the end of the mace. The handle is hollow and must way as little as possible, to mimic the gada which has a handle of bamboo or wood. This means that every increase in weight happens all the way at the end of the mace. The weight of the handle doesn't increase when the mace is heavier. This is very important to realise because 1kg of weight increase feels like a 5kg increase in dumbell weight. Holding a 4kg mace at the end feels similar to 40kg. The 360, which moves behind the body, requires you to hold the mace at the end and let go behind the body. If your technique isn't perfect yet, you will make the mace heavier instead of lighter. Swinging one-handed for example would be incredibly heavy for a beginner with no swing experience.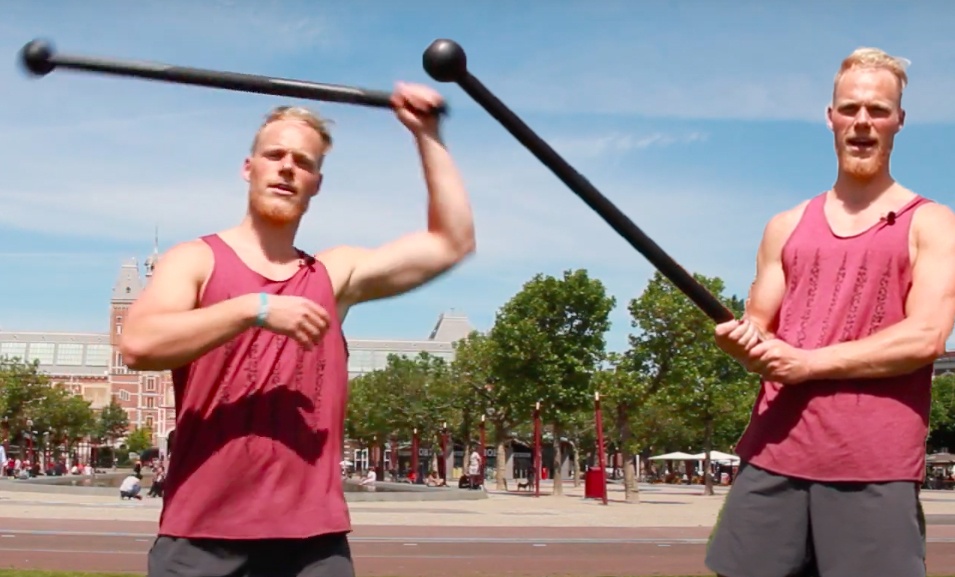 There are so many moves that you can learn with a mace. So starting out with a 4/5kg mace is helpful for everyone, even if you're really strong. You'll need to start feeling the momentum working before you go up in weight with your exercise. So for the first mace, go for a 4-5kg mace. You will use this mace for ever, and will go back to it every time you pick up a mace. There are many different exercises you can perform and some of them are heavier than others, which will require lower weight.

For your second mace, it depends on your strength, background, and what you wan to do with it. If you're solely going for the traditional style swings like the 360/300's, then go for an 8kg mace. If you're not that experienced with weightlifting or you're into flowing with the mace, go for a 6kg. It will be heavy enough for most exercises. I'll remind you that a 2kg increase in weight for a mace his a LOT. Be patient with your progress and focus on skill and technique before moving up in weight. With flow I progress 2kg. With traditional I progress with 4kg. That's a good measurement tool.
If you're interested in a mace in Europe, I've recently teamed up with winnerswinloserslose.nl. They have introduced a 4kg, 6kg, and 8kg mace in the Dutch mace market which is similar to the Onnit steel mace from the United States. All these maces are above 1 meter in length and have a thick (4cm) diameter, which has my preference. The quality is also outstanding. Go to https://www.winnerswinloserslose.nl/shop/ and use FLOWINGDUTCHMAN10 as a coupon code to get 10% off.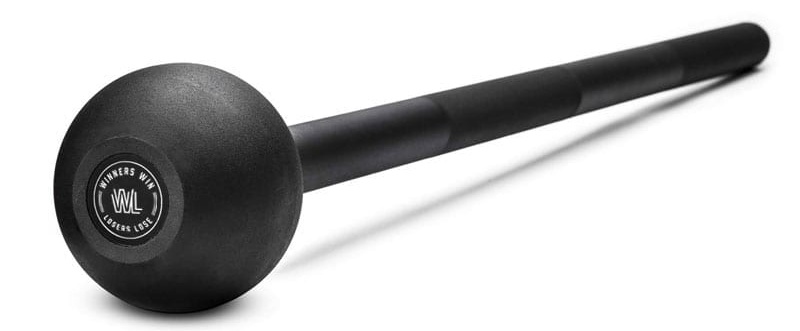 Hope this blog helped you in deciding which mace to get. It can seriously prevent you from spending too much on a heavy mace which you'll not use for at least a year. Below I've posted the original video that I made about this topic.